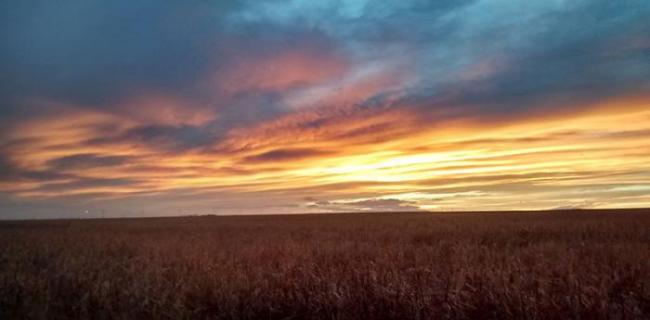 SE Ranchers Workshop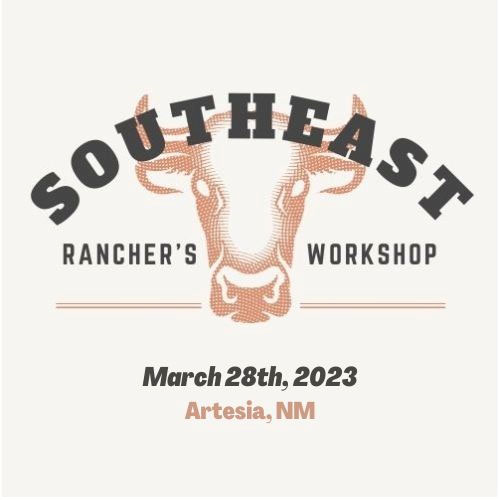 Roosevelt County Sorghum Trials
Agriculture
Our county's agriculture must remain competitive within local, national and even international markets. This requires a continuous flow of appropriate technology addressing local needs within New Mexico. Our Extension program works to maintain and strengthen programs that address these needs.
Water is one of the most important limiting resources for our county's agriculture. All aspects of water use affect agricultural efficiency and profitability. Water management will become even more critical as water demands for urbanization and industrialization increase.
Roosevelt County Agriculture
Roosevelt County agriculture consumes considerably more feed grains than it produces because of the ethanol plant, the dairies, and the beef cattle here. Our producers maximize their production by utilizing sustainable agricultural practices such as conservation tillage, nutrient management and the latest hybrids along with best management practices to make the most of available moisture whether from rain and snow or irrigation. Roosevelt County has historically been the national leader in Valencia peanut production and continues that status currently producing approximately 60% of the Valencia peanuts produced in the nation. Conservation practices have allowed our producers to meet erosion control requirements and maximize their profitability.
Soil & Water Conservation
Range land accounts for approximately three quarters of county land. The grass produced on this land is used by cow-calf operators, stocker operators, and heifer producers. These producers use best management practices to maximize carrying capacity and control range weed problems which tend to change with weather cycles. There are approximately 100,000 irrigated acres and 150,000 dry cropland acres in the county in addition to 150,000 acres of CRP lands. County producers use the best management practices available to them to conserve and improve, when possible, the quality of this precious resource. Our producers were practicing "Sustainable Agriculture" long before this term came into popularity.